An executive's peak performance is best ensured if you have hired the right person for the right position. The point at which you make a hiring or promotion decision  for a leadership role is a critical decision. It is extremely costly if you hire or promote the wrong person!
A successful leader in one organization may be ill-suited for another. An assessment process can measure skills, abilities, aptitudes, interests, and personality characteristics which help match or evaluate a person's fit to a leadership position, as well as provide objective, predictive data that define leading indicators from which to make informed decisions.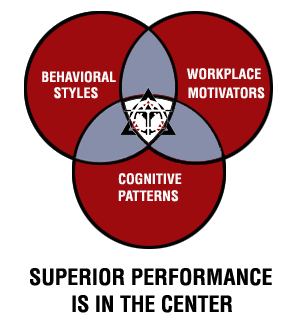 Please contact TowerHunter to discuss the most appropriate solution to the challenges you or your executives may be facing.
Scott Smith
[email protected]
(602) 652-8605
Terry Hindmarch
[email protected]
(602) 652-8604